The A/W 2020 colour trends you need for your next home DIY project
Hot off the heels of the announcement of Dulux's Colour of the Year 2021- Brave Ground - we've been exploring more imminent predictions for A/W 2020 colour trends, that were set out earlier this year by colour forecasting agency Pantone. So, if you're looking for design inspiration for an upcoming home refurb project, sit back and read on, as we reveal the colours set to make a splash this Winter...

Turn up the heat
For the maximalists among you, a selection of bold bright colour tones, including Amberglow – a solid orange hue, Samba – a fiery chilli red, and Green Sheen – an almost fluorescent, highlighter yellow, are set to take centre stage in homes across the UK this winter. Exuding a vibrant energy these colourways are sure to liven up even the dullest of spaces.
Looking for tiles in any of these striking shades? Check out our Palette Gloss or Matt ranges.

The past is in the present

Looking to decorate your home with a more sophisticated take on the ever-popular 'Millennial Pink'? Rose Tan could be just what you're looking for - the blushed tint is more 'elegance' than 'Instagram' - perfect for creating contemporary living rooms and kitchens. Similarly, Peach Nougat can be used to inject some subtle vibrance to your home.
If you're a fan of these hues, you may like our Palette Mosaics tile range.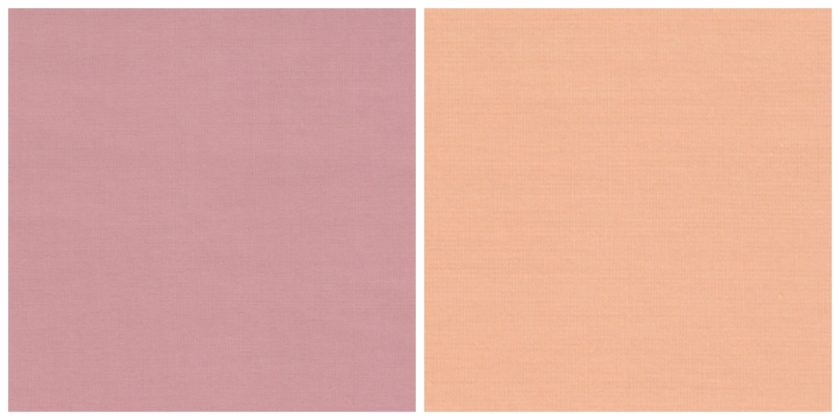 The Crown Jewels

Straight from the jewel tone colour palette come the next three colours in Pantone's A/W 2020 hot list: Blue Depths, Magenta Purple and Fired Brick. These are certainly designed for brave and bold spaces. We recommend using these deep shades for statement walls alongside more neutral tones.
Do you want to create a statement design with these colour tones in your home? If so, our Soho and Prismatics tile ranges have shades to suit.

Planet Earth

During the long grey British winters, nature-inspired tones can help to create a modern, edgy style for your home. Pantone's Military Olive has an earthy, mossy green feel to it and Ultramarine Green creates a sense of stability and strength - which we all need right now!
Want to use these shades in your next home project? Then you may like our Form Thyme or Prismatics Olive tile collections.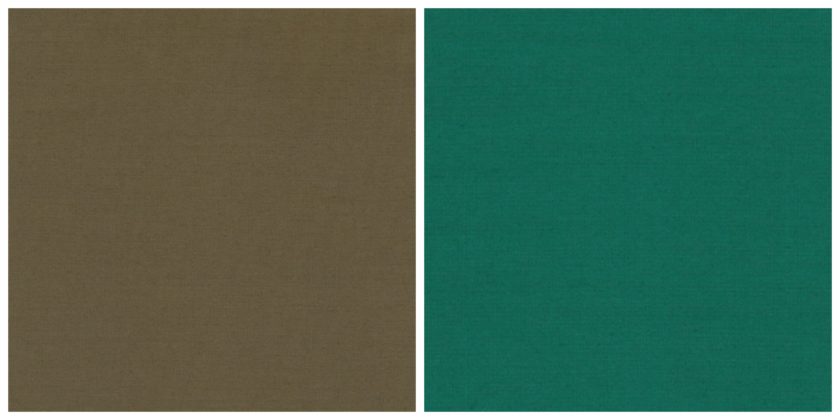 If you'd like to find more ways to add these stylish colour trends to your next home interior design project, we can help you! Try out our Colour Genie tile picking tool to find our tiles in the colour tones you want.

Our UK made tiles are available for free delivery on orders over £150 with speedy shipping times. Shop now.