Spotlight On: Shaped and Patterned Tiles
Although the trade shows were unable to go ahead as planned last year, 2020 still brought about many design trends. In the residential sector particularly, homeowners opted for making small, impactful upgrades to their interiors in the form of key statement pieces rather than complete overhauls. A quick scroll of Instagram will show you that when it comes to bathrooms, kitchens and everywhere in between, its shaped and patterned tiles making the most visual noise.
Having manufactured tiles at our factory in Stoke-on-Trent since 1901, we've seen many trends come and go. But one thing that's remained constant in interiors is the desire for something different; the opportunity to create a statement.
Whether ceramic or porcelain, tiles are extremely versatile. They can be applied to walls,
floors, and even furnishings. Bold colour palettes can be paired with a gloss finish for
ultimate dramatic effect, or subtler shades can be enhanced by a slightly off-beat shape for added interest.

Incorporating designs and patterns is also a great way to renovate an existing space.
Whether its a victorian style kitchen, or a more contemporary bathroom, there is something to suit every style such as bold floral prints or even geometric patterns.
To inspire your next interiors project, here is a run-down of our shaped and patterned tiles set to top the list of design trends well into 2021.
One
If you are working with a neutral space, adding a simple yet versatile geometric pattern tile, such as the One range, will easily blend with your existing colour palette. Suitable for the floor or wall, the glazed porcelain tiles are available in a matt finish, the One range can be used to create a simple focal point in your room.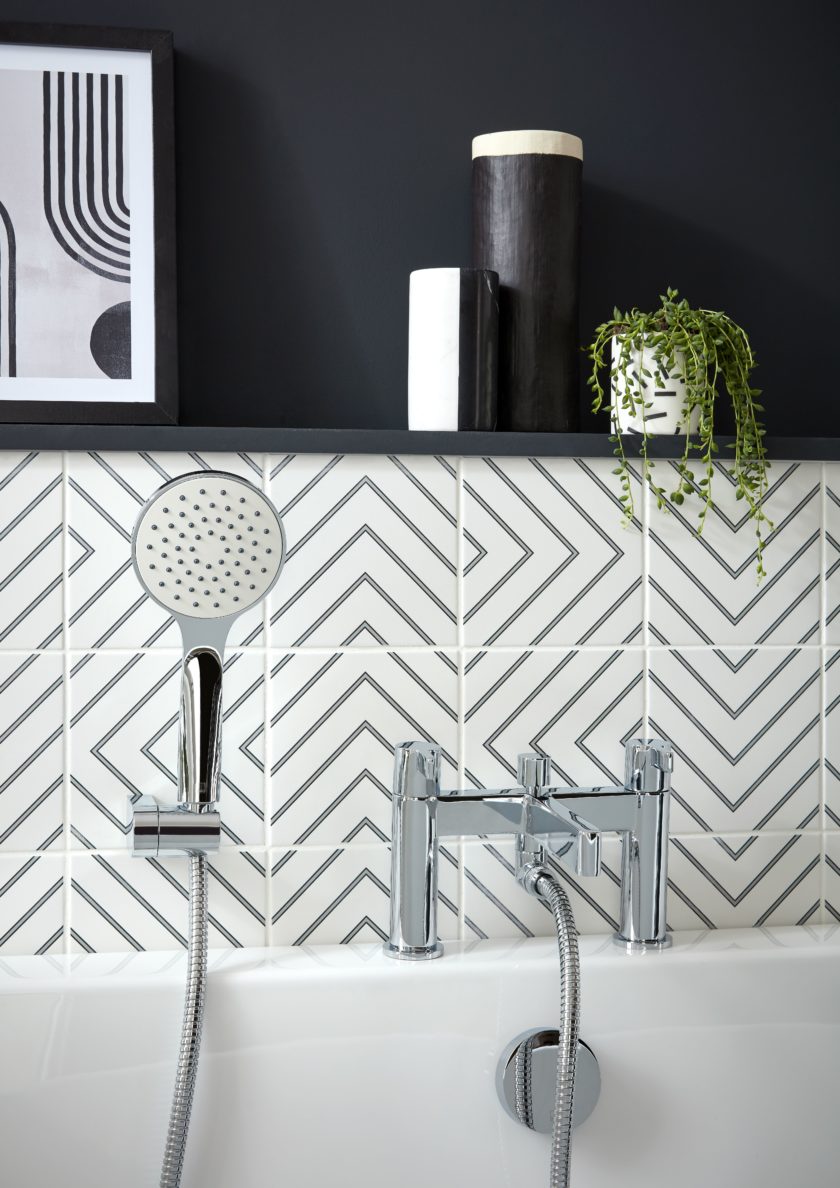 Prismatics
Capturing the 'playfulness' trend perfectly, our Prismatics range of hexagons allows
designers to let their creative imaginations run free. Available shades, ranging from Shark, Jungle and Teal, to Flame, Old Lace and Strawberry, the wall tiles can be applied in one block colour, perhaps with coloured grout, or mixed-and-matched. Regardless of how they are used, interiors are guaranteed an uplift.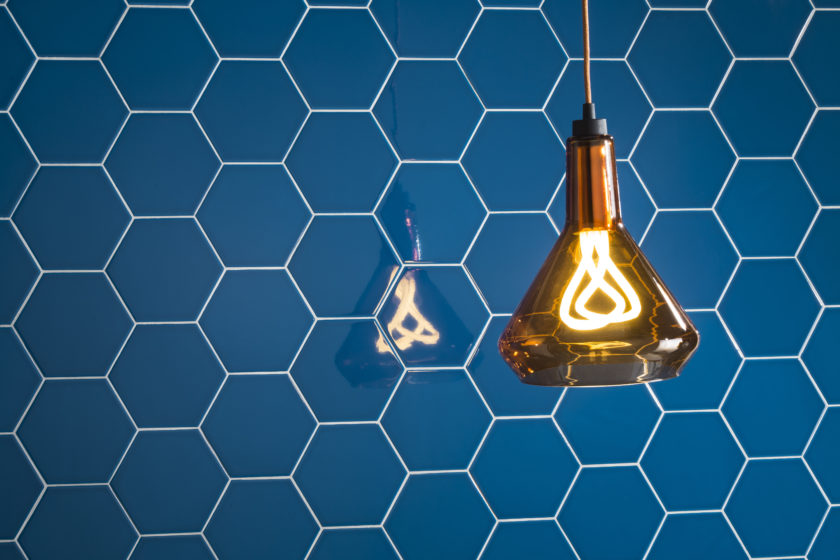 Devonshire
The bold floral pattern of the Devonshire range is perfect for creating statement designs or adding a touch of vintage charm. Available in four cooling shades, including soft sage and pale blue, these elegant tiles work just as well in the bathroom, as a hallway, or European-chic inspired bedroom.

Savoy Floor
When it comes to patterned floor tiles, it's important to select a style and quality that will stand the test of time. Our Savoy floor range of glazed porcelain tiles feature a rustic concrete effect, with five different coloured patterned finishes. Great for hallways or kitchens, in modern or traditional settings, the contemporary range of tiles allow for creative customisation depending on a project's desired aesthetic. If it's a smaller space you are working with, use a simple repeating pattern using the Savoy floor concrete and concrete decor.